Hybrid-Remote
Image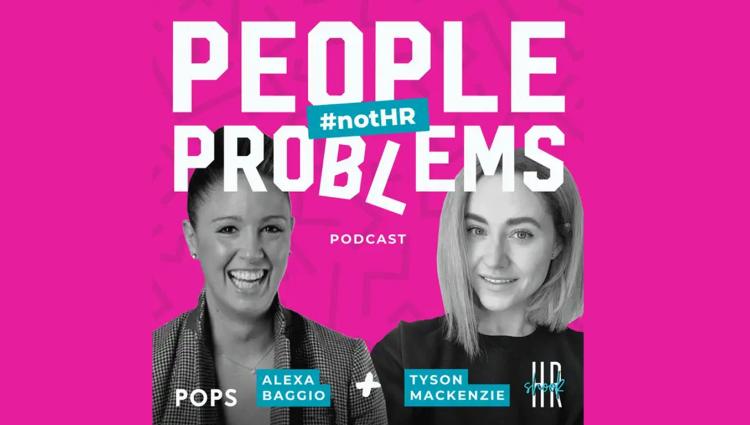 Remote. Hybrid. WTF are we even talking about anymore? Tyson and Alexa make some sense of this hot mess with Kaleem Clarkson, COO of Blend Me, Inc., a former engineer turned remote and hybrid work consultant-extraordinaire. They discuss the data that supports RTO decisions (or lack thereof), how to find the warm and fuzzies with remote colleagues, and the employer's role in combating isolation.
Image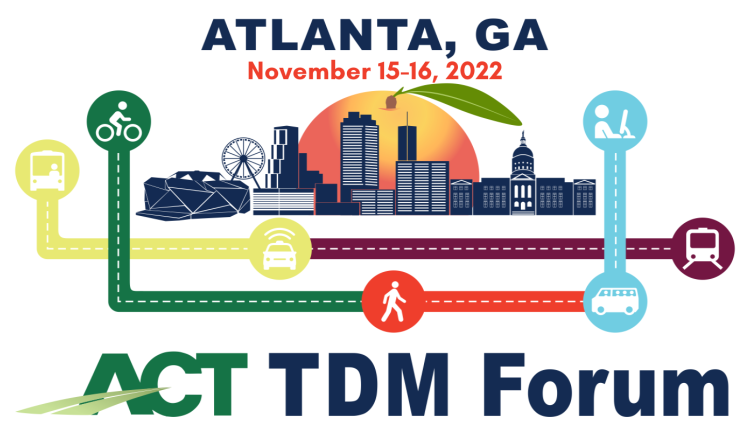 The TDM Forum provides an intimate gathering for TDM professionals to tackle the challenges facing communities head on. Transportation and mobility are constantly evolving and innovating to address the challenges facing those who are not able to get to where they need to go. To keep up with these changes, TDM programs and professionals most continue to adapt and plan.
Image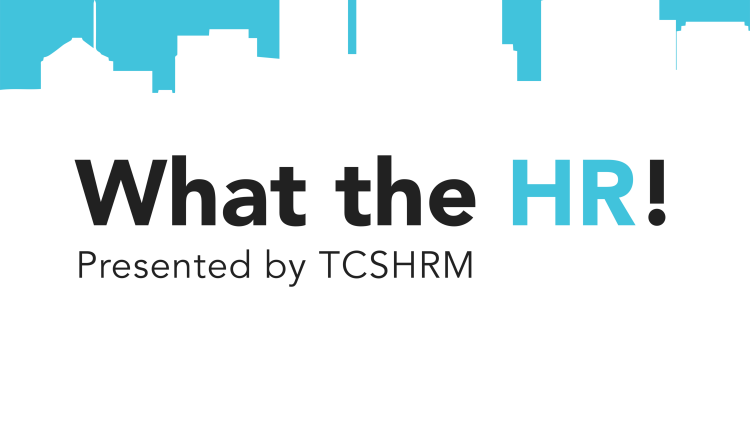 What the HR! is hosted by Mike Thul & Jessie Novey. The podcast provides insights, strategies, and anecdotes that explore how to build better businesses through modern people practices and approaches. Topics covered include Organizational Development, Employee Engagement, Listening Strategies, Succession Planning, Performance Management, Company Culture, Transformation, Talent and Leadership.

Image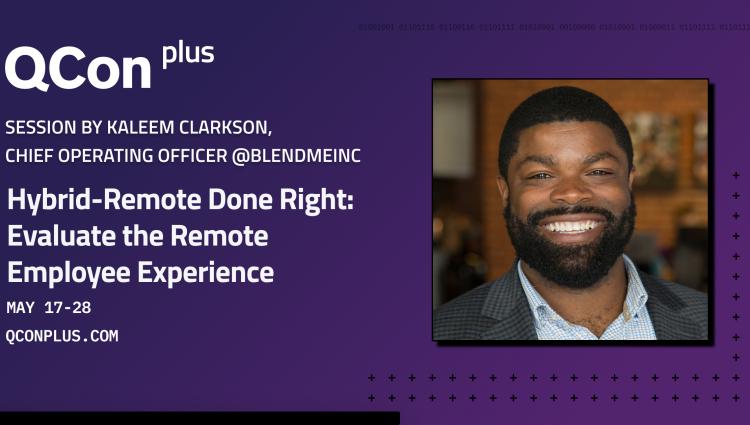 COVID-19 tunnel with a decline in cases and the distribution of vaccines, employers and employees have begun to prepare for the return to the office in a hybrid-remote setting.
Image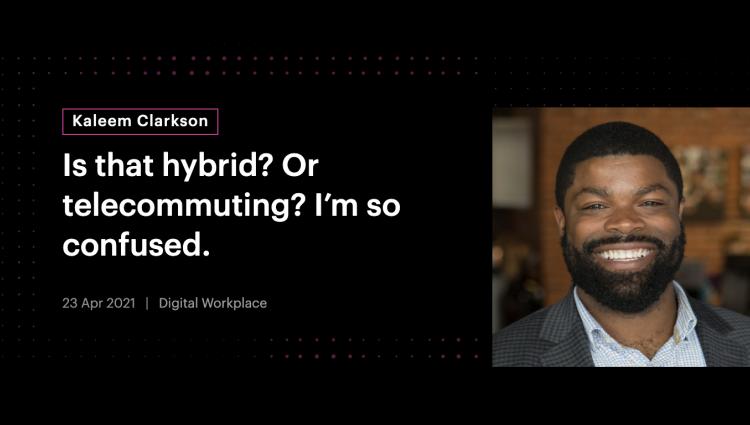 83% of CEOs want people back in the office. 10% of employees want to be there.
Clearly, we've got some issues to work out.
Kaleem Clarkson is the co-founder of Blend Me, Inc and a remote work consultant.
In this show, Kaleem and Neil talk about the real definition of hybrid work. There are so many issues to sort out:
Subscribe to Hybrid-Remote