Image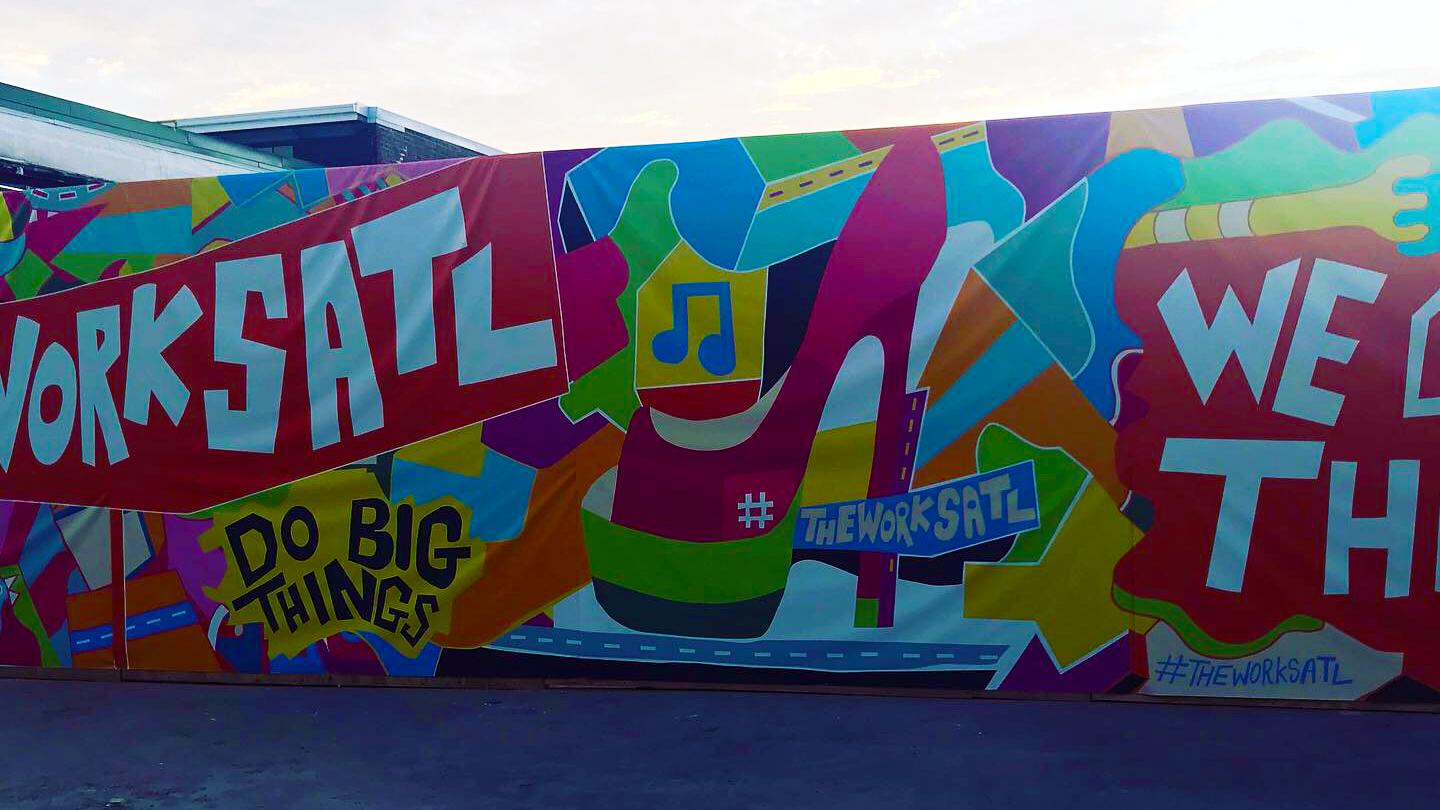 Founded in 2013, Blend Me, Inc. helps location-independent startups and small businesses improve the remote employee experience, from onboarding to offboarding. By taking a collaborative approach we assist clients with the journey each remote employee takes by being a member of your organization. Our solutions and services range from Onboarding Strategy and Design, Inclusion and Diversity, Employee Research and Engagement, Internal Marketing and Communications.
Image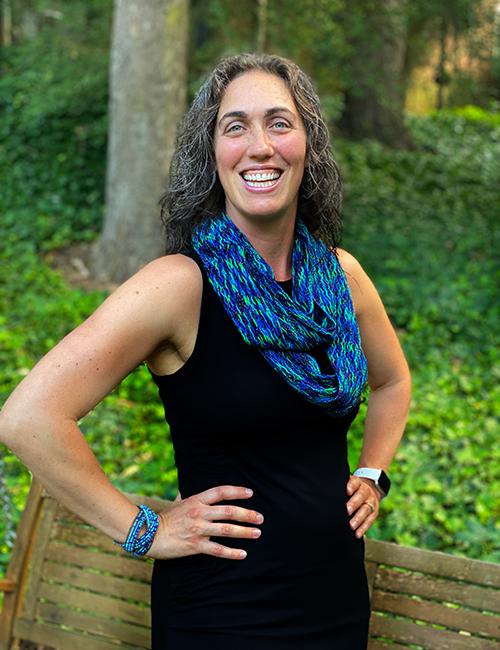 Chief Executive Officer, Co-Founder
As CEO, Jennifer guides Blend Me, Inc's remote employee experience, vision, strategic goals, and long-term strategy. She leads by believing in her employees and empowering them to do what they are good at. Jennifer is a proud University of Connecticut alumni, where she earned a Master of Science degree in Human Resource Management. Her expertise revolves around organizational culture, employee engagement, process improvement, and therapeutic lifestyle changes. 
Image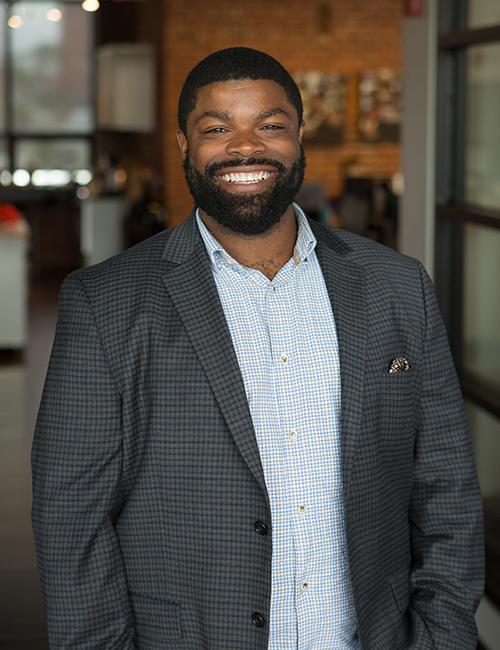 Chief Operating Officer, Co-founder
As the Chief Operating Officer, Kaleem ensures all of Blend, Me Inc's services and programs follow the strategic plan and the vision of the CEO. He helps clients select products that integrate with new or existing operational procedures to increase effectiveness and reduce inefficiencies. With nearly 20 years of strategic operations and event planning experience, his passions have always revolved around the stakeholder experience, from concert and conference attendees to professional development programs for distributed, remote, and telecommute employees.