Image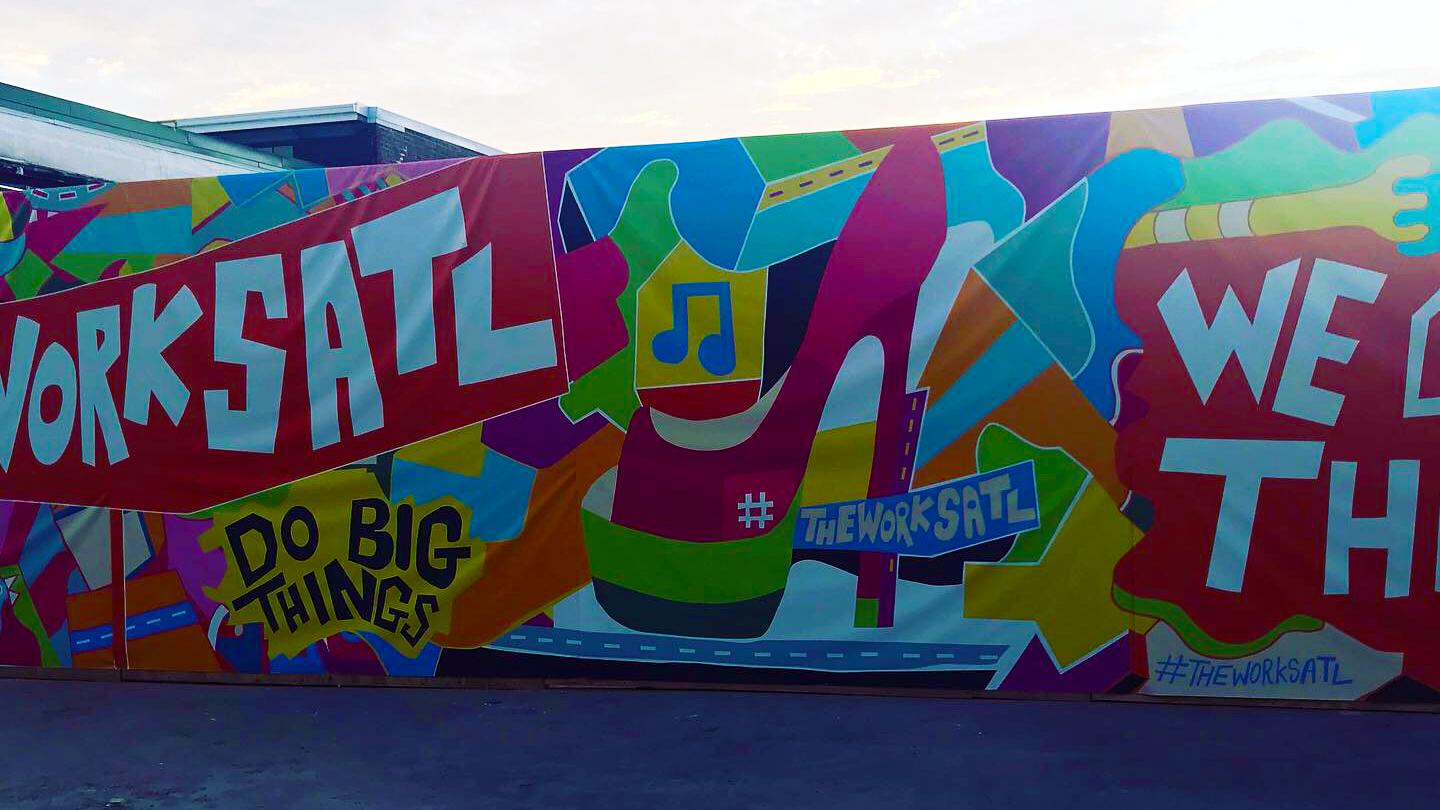 At Blend me, Inc. we take a holistic approach to assisting clients with the journey each remote employee takes by being a member of your organization.  From the moment a person applies to a job to when they depart, we can help provide a lifecycle that is representative of your brand.  Since 2013, Blend has worked exclusively with companies in the telework environment to improve employee experiences.
Image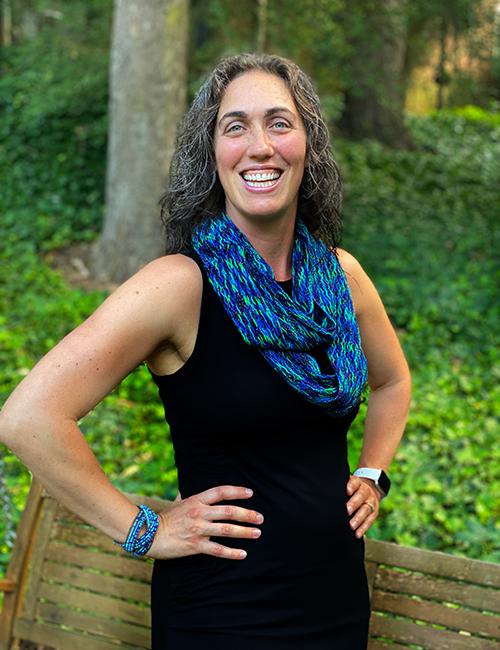 Chief Executive Officer, Co-Founder
Jennifer is the Chief Executive Officer (CEO) and Co-founder of Blend me, Inc.  She leads the organization by believing in her employees and empowering them to do what they are good at.  She is passionate about organizational culture and employee engagement.
Image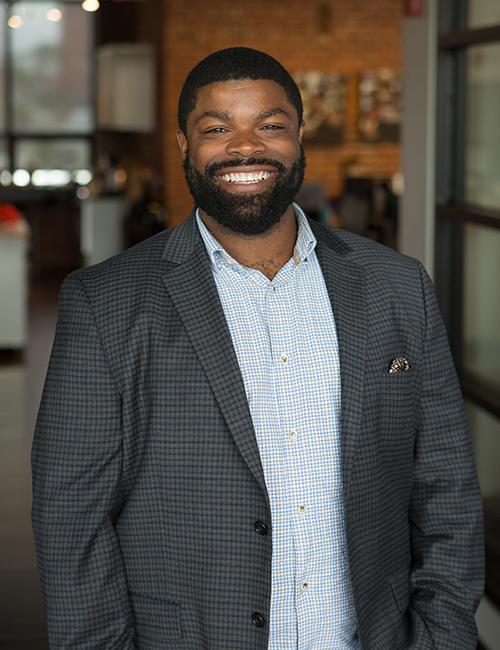 Chief Operating Officer, Co-founder
As the Chief Operating Officer, Kaleem is responsible for ensuring all services and programs follow the strategic plan and the vision of the CEO. With nearly 20 years of operations and event planning experience, his passions have always revolved around the stakeholder experience, from concert and conference attendees to professional development programs for distributed, remote, and telecommute employees.