Human Resources Today
Human Resources Today brings together the best content for HR professionals from the widest variety of industry thought leaders. It is brought to you by Aggregage. The goals of the site and newsletter are to:
Collect High Quality Content - The goal of a content community is to provide a high quality destination that highlights the most recent and best content from top quality sources as defined by the community.
Provide an Easy to Navigate Site and Newsletter - Our subscribers are often professionals who are not regular readers of the blogs and other sources. They come to the content community to find information on particular topics of interest to them. This links them across to the sources themselves.
Be a Jump Off Point - To be clear all our sites/newsletters are only jump off points to the sources of the content.
Help Surface Content that Might Not be Found - It's often hard to find and understand blog content that's spread across sites. Most of our audience are not regular subscribers to these blogs and other content sources.
Image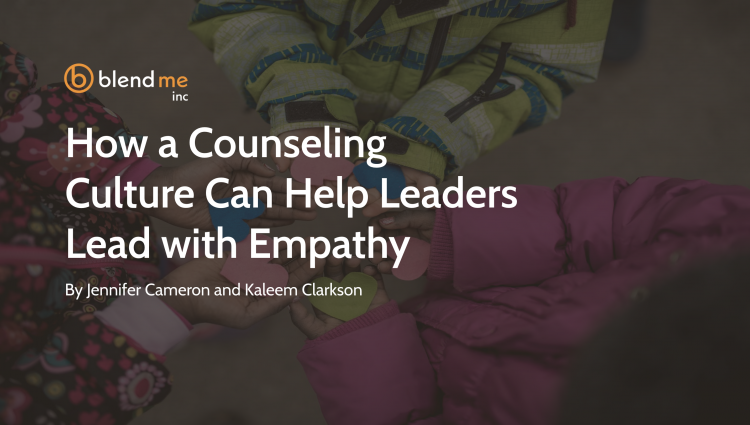 The year 2020 will certainly go down in the books as a controversy-filled year due to so much adversity around issues like the Black Lives Matters movement to end racism and social injustices, the raging wildfires on the U.S. west coast burning more than 4 million acres resulting in thousands of home evacuations, to the worldwide COVID-19 pandemic that claimed millions of lives. There is no doubt that the mental and physical health of people has been negatively impacted, both in personal and professional settings. 
Image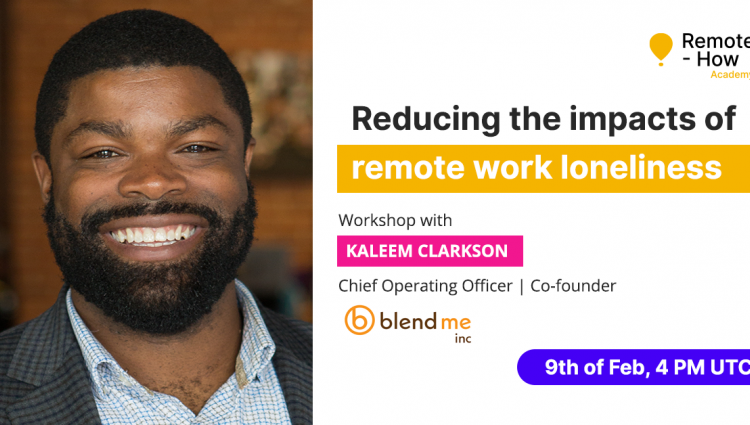 Tuesday, Feb 9th at 4pm UTC (11am EST)
Join us for this Free Webinar, Reducing the Impacts of Remote Work Loneliness | on Tuesday, Feb 9th at 4pm UTC (11am EST) as we explore some of the dangers that loneliness and isolation can cause to your remote employees, the benefits of embracing positive relationships, and some applicable ideas you can bring back to your remote teams.
Subscribe to Human Resources Today