Image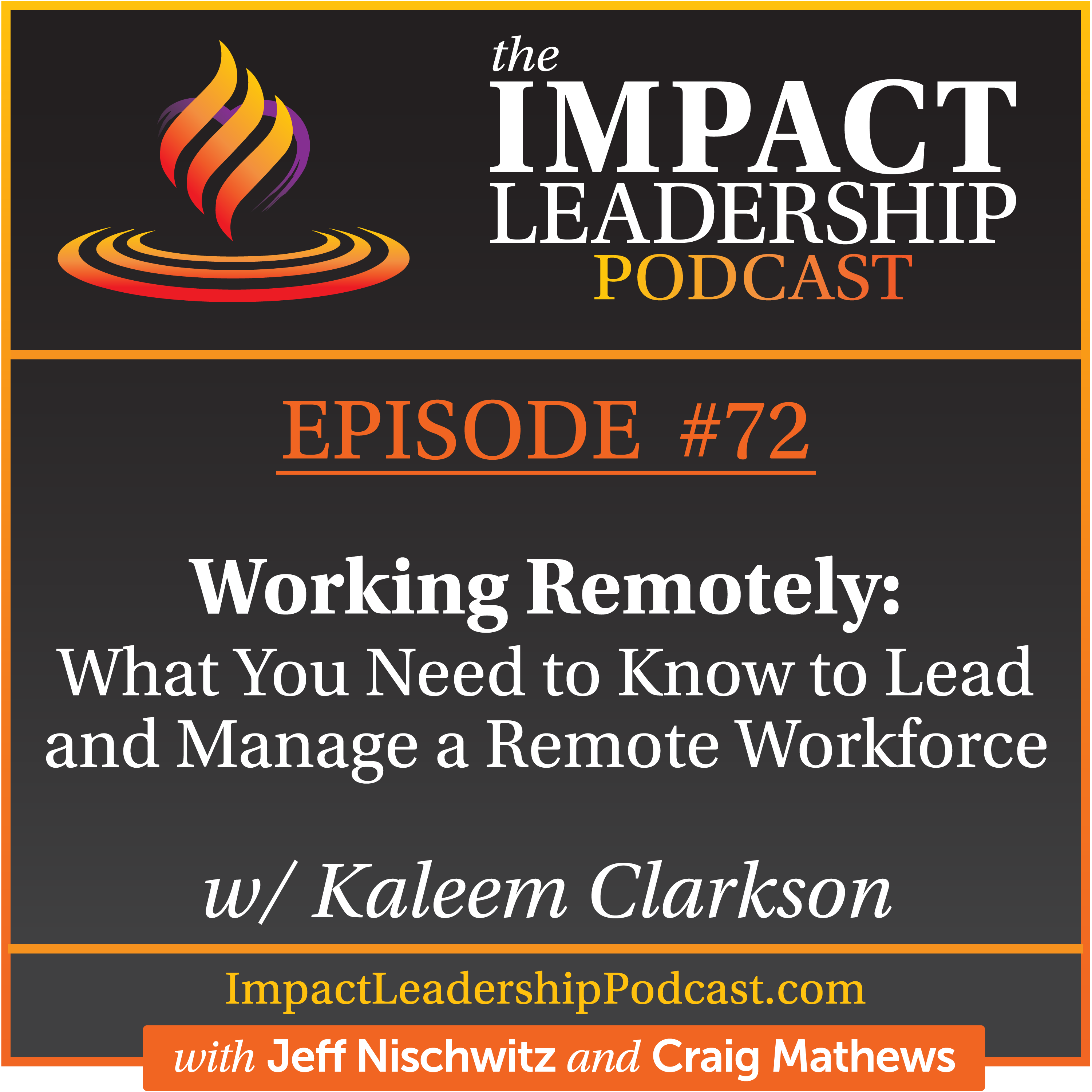 What You Need to Know to Lead and Manage a Remote Workforce.
Are you struggling with navigating work with a distributed or remote workforce? Are you looking for insights on different ways to lead and manage a remote workforce? Do you want to know what the future of work looks like with more remote workers? Kaleem Clarkson is here to answer these and many other questions about leading and managing remote workforces.

Kaleem is a husband, father, employee experience professional, remote work advocate and speaker. Kaleem is the Chief Operating Officer of Blend Me, which he co-founded in 2013. Blend Me is a consultancy that helps organizations improve the remote employee experience, from onboarding to offboarding. With nearly 20 years of event planning and strategic operations experience, Kaleem's passions revolve around helping others create a plan that inspires and motivates their employees to make connections and build meaningful relationships.

Kaleem was also recently named one of the Top 15 Remote Work Advocates and Leaders by All-American Speakers Bureau.