Image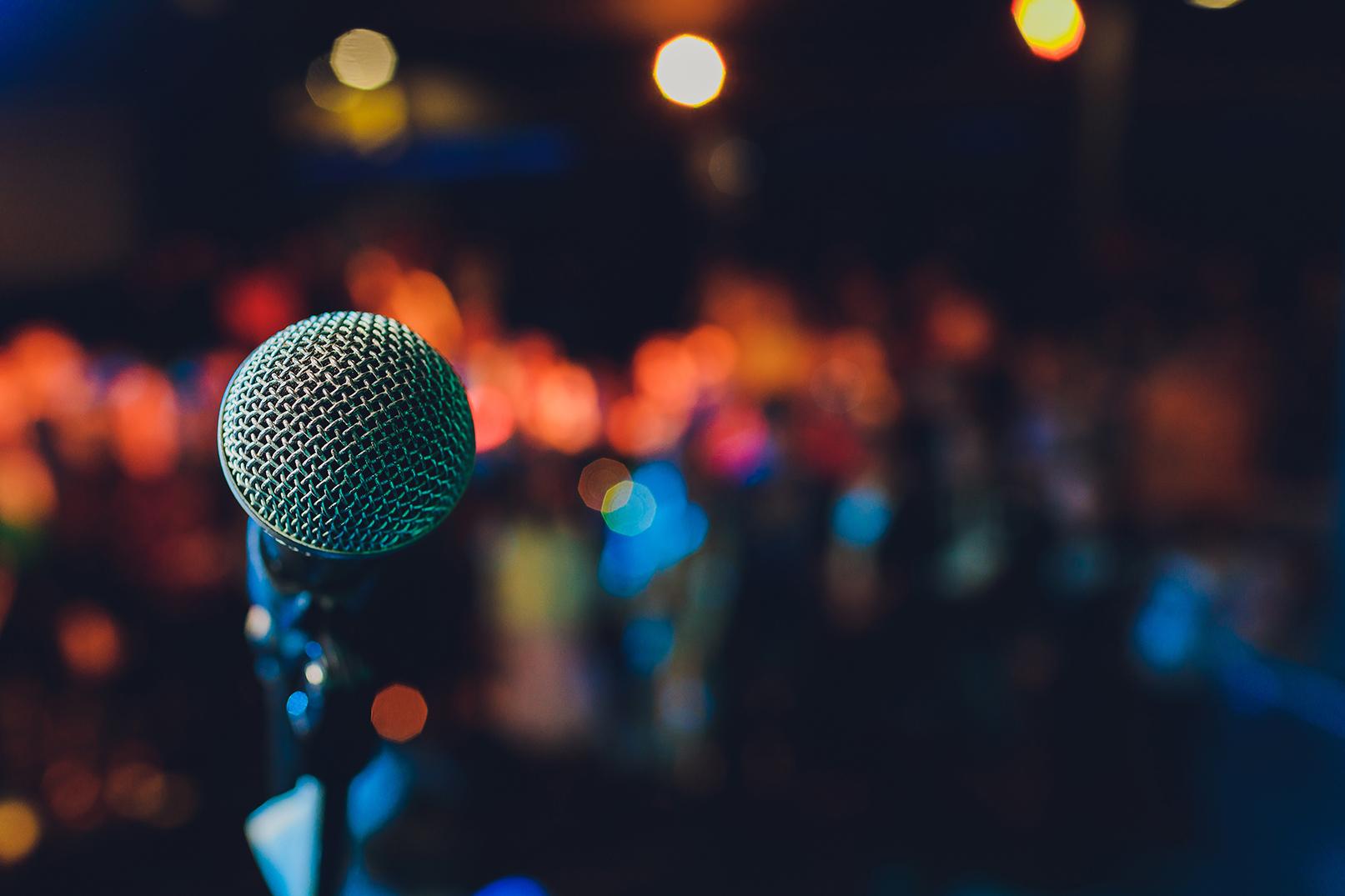 Strategies for Managing and Engaging Your Distributed Teams
Hosted by Aviva Wolmer of Empower Leadership and a Vistage Chair in Atlanta. We will be speaking with leaders about strategies for managing remote and hybrid remote teams. 

As we find our footing in the new landscape of work, we must be intentional about how we manage and engage teams independent of their location. For some, returning to the office means their professional networks are restricted by location and distributed employees are isolated, lonely, and disconnected from their teams. 
According to Buffer's 2022 State of Remote Work, isolation, loneliness, and being able to unplug were identified as the biggest struggles while working remotely. This means that leaders, managers, and other executives need to execute on people-strategies that build and maintain connections inside and outside of the workplace. 
Join us as we will discuss some common challenges that companies experience with Remote or Hybrid-remote teams, such as:
Effectively using data to create a strong employee experience

Understanding the difference Remote-Friendly and Remote-First Operational Models

How to Build and Maintaining Social Connections Among Remote Teams