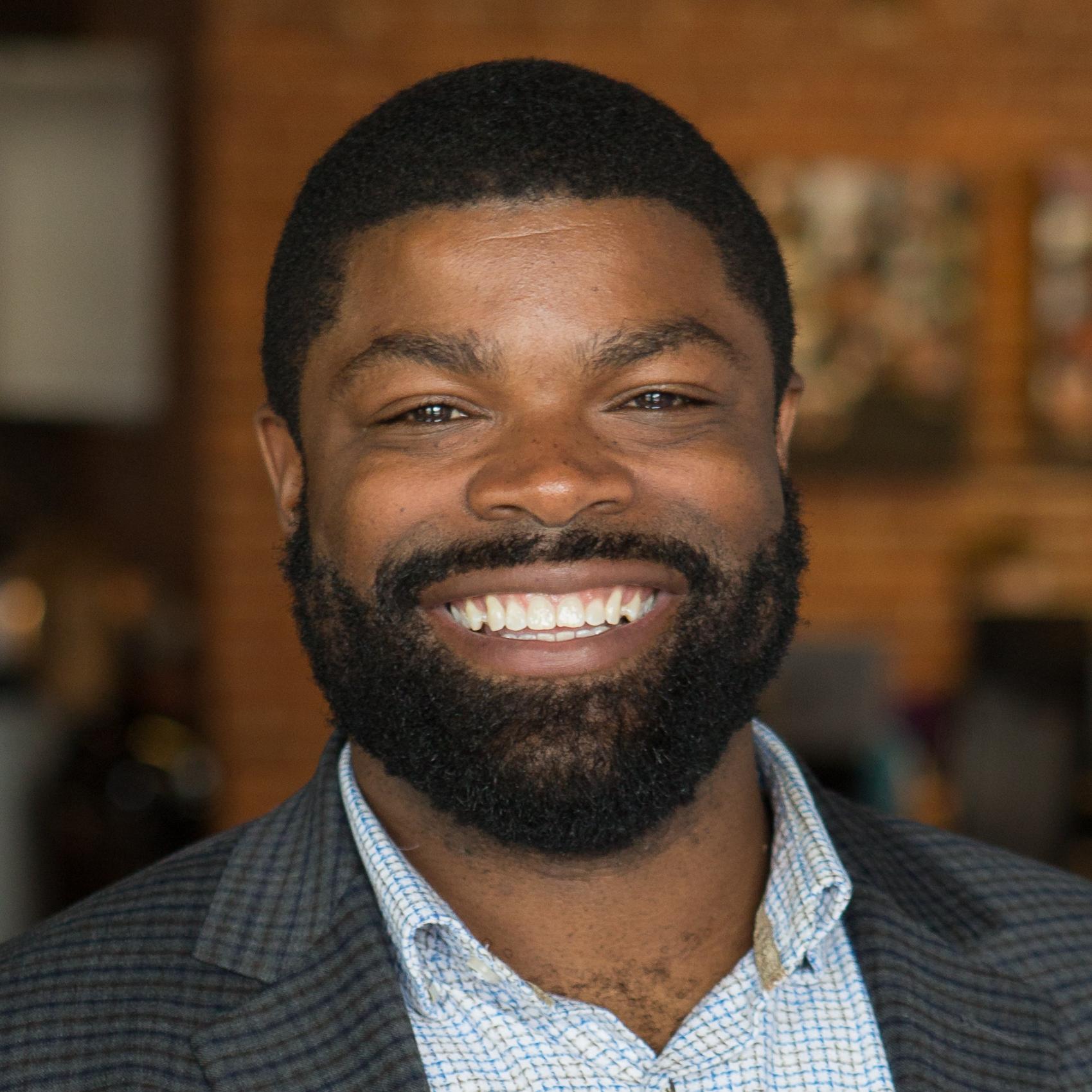 As the Chief Operating Officer, Kaleem is responsible for ensuring all services and programs follow the strategic plan and the vision of the CEO. With nearly 20 years of operations and event planning experience, his passions have always revolved around the stakeholder experience, from concert and conference attendees to professional development programs for distributed, remote, and telecommute employees. 
Kaleem served as a UX Engineer for Oomph, Inc where he was responsible for turning graphic designs into Drupal websites.  As the Director of Operations at Kennesaw State University's Center for Excellence in Teaching and Learning (CETL), where he also designed and developed Drupal sites for conferences and university-wide reporting. Kaleem has been heavily involved in the Drupal community, as the DrupalCamp Atlanta project lead and the Drupal Event Organizers Working Group.
Mr. Clarkson was born and raised in Bangor, Maine, the home of Stephen King. He attended Worcester State University, where he participated in collegiate football and still hold a New England Football Conference Record for the longest fumble return, 97 Yards. He currently reside in Atlanta, Georgia, with his partner, daughter and son.
When Kaleem is not working you can find him on the trails of Georgia mountain biking with his headphones, blasting a little metal music.