Image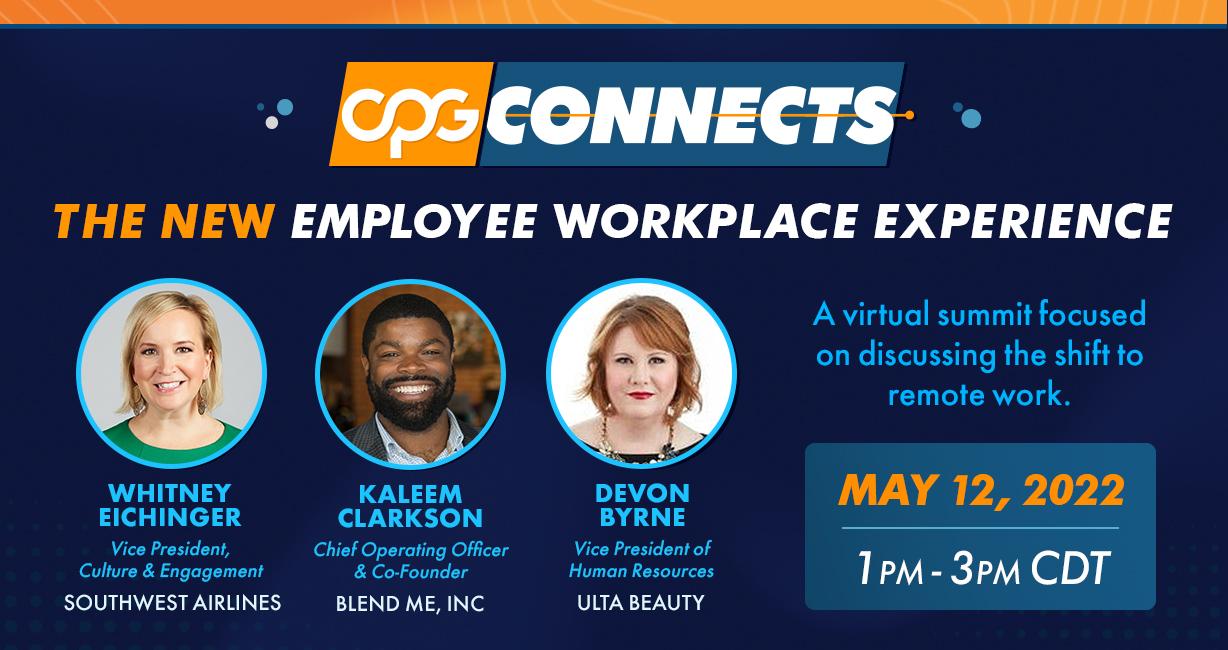 Is your company, like so many other organizations, sorting through the ups and downs of remote work? This panel will focus on best practices that ensure remote work will provide a valuable employee experience.  We'll touch on effective communications, culture building, recruitment, retention, and other HR practices. If you're a leader responsible for growing people and/or strengthening your company culture, this virtual summit will be invaluable.
Panelists
Whitney Eichinger
Managing Director, Culture & Engagement
Southwest Airlines
Devon Byrne
Vice President, Human Resources
Ulta Beauty
Kaleem Clarkson
Chief Operating Officer/Co-founder
Blend Me, Inc

Register Here Today!