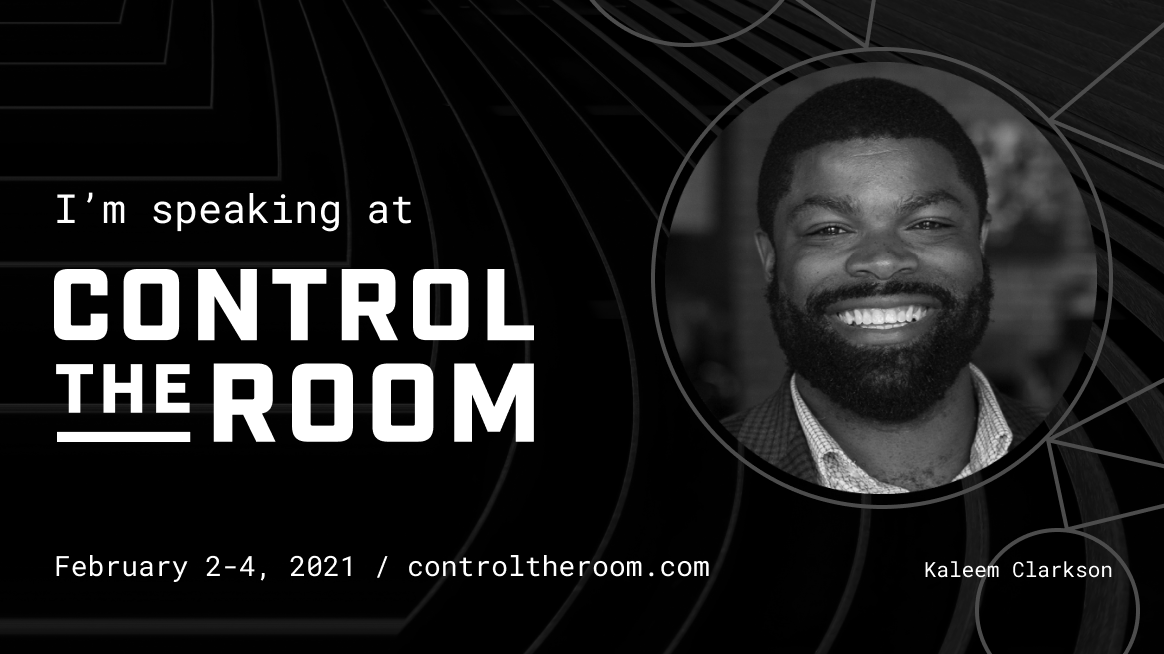 Fighting Isolation and Building Meaningful Relationships through the Power of Play
As stated in Buffer's 2020 State of Remote Work, isolation and loneliness were identified as one of the biggest struggles when working remotely. In a Gartner study, findings reveal that 82 percent of employers intend to permit remote work at least some of the time as employees begin returning to the workplace and 47 percent of employers state they intend to let employees work remotely full-time going forward. Now is the time for leadership to make it a priority to assist remote employees in building positive and impactful relationships. Connections in and outside of the workplace are critical to the health and productivity of your remote workforces.
Technology has provided a platform to find and foster these relationships, but it takes a thoughtful and structured approach to create a human connection. Based in improv comedy, and built for video conferencing, Artly Working has designed workshops to add humor, vulnerability, and spontaneity to the virtual world - in other words, the human element! Using games and exercises developed specifically for the platform, the goal is to fight isolation and loneliness and build bonds on our remote platforms, and not in spite of them.
Join us in this interactive workshop as we learn what the research says about the dangers of isolation, and how playing simple (and incredibly fun) games can create meaningful human connection in the virtual workplace. Participants will leave with games and exercises that can be implemented with teams right away.