Image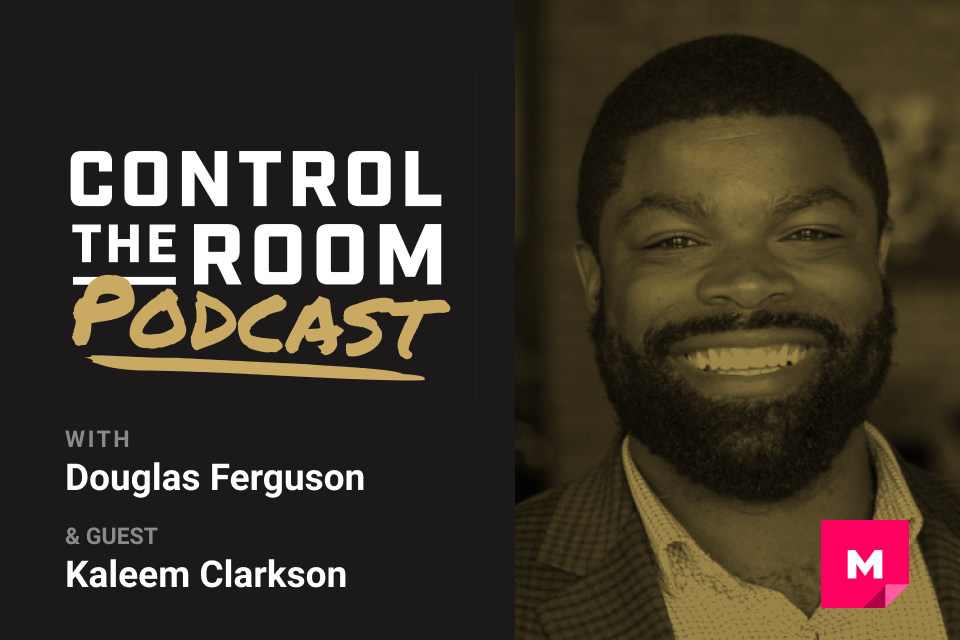 Designing a Remote Employee Experience that Will Go the Distance
This week on the Control the Room Podcast, I'm excited to speak with Kaleem Clarkson, COO and Co-founder of Blend Me, Inc., a consulting firm that cultivates remote employee experiences from onboarding through off-boarding. He has a particular interest in culture-driven organizations.
Kaleem is also the COO of RemotelyOne, a members-only community on a mission to end remote work isolation by connecting and building relationships between location-independent professionals.
Kaleem and I speak about the different types of remote work, why some companies are struggling to transition to remote work, and why it's so important for a job posting to accurately represent your organization's culture. Listen in to find out how Kaleem's experience as a member of a college metal band led to his career as an employee experience expert.