Image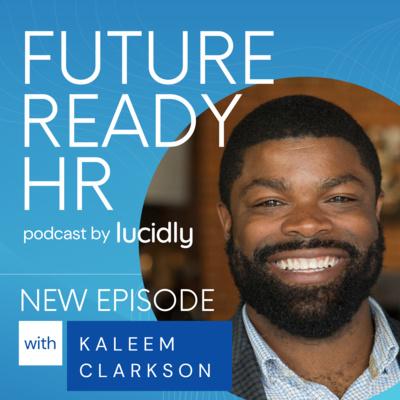 Secrets to Remote Employee Experience & Engagement with Kaleem Clarkson
Kaleem Clarkson is the COO of Blend Me, Inc, a remote people operations consultancy that helps startups and small businesses transform into high-functioning remote or hybrid-remote workplaces. He has been featured in Harvard Business Review, and named LinkedIn's Top 10 Voices in Remote Work. He is passionate about work-life integration and the remote employee experience. Tune in for answers to these questions:
What is employee experience?
Why does it matter?
What is The Remote Employee Experience (TREE)?
What needs to be considered when thinking about the remote/hybrid employee experience?
How might HR / PeopleOps leaders start thinking about it employee experience?
How do you help companies with this?
And why