Image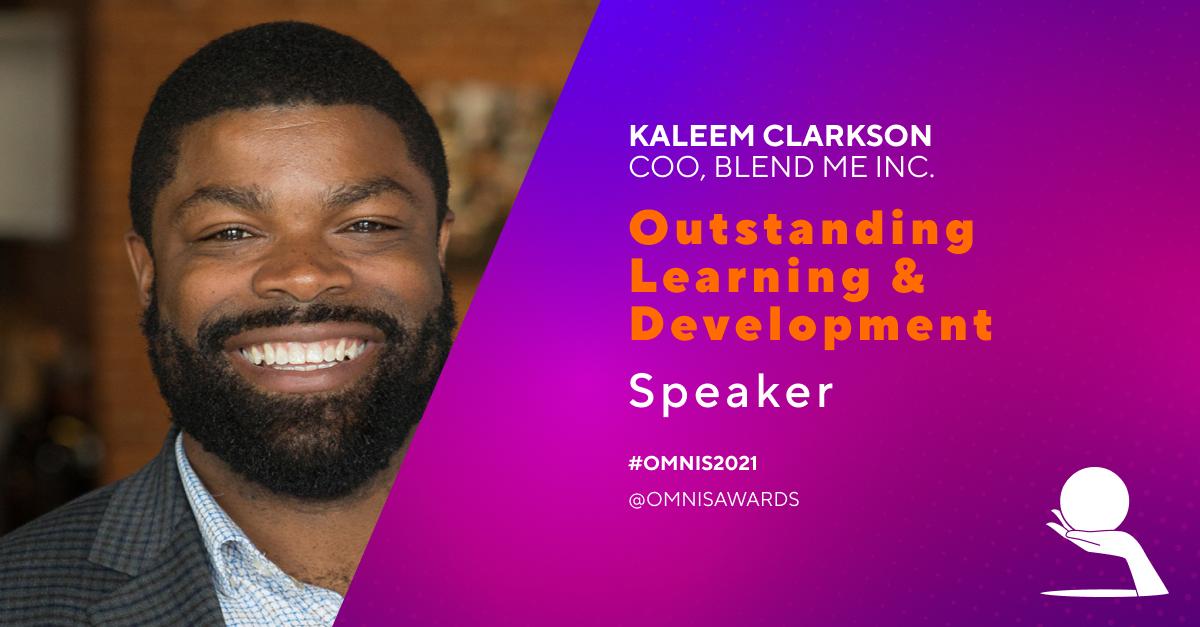 Outstanding Leadership and Development
Awards celebrating remote work!
After over a year of uncertainty driven by the pandemic, we've been forced to rethink how we work. With remote working becoming the norm for the next generation, the focus is now on making that experience great!
While no one has it all figured out, some employers, people and organizations have taken it upon themselves to reimagine what it takes to build the workplace of the future now.
The Omnis are here to take the first step to recognizing that heroic efforts don't have to be perfect to be celebrated!