Tuesday, February 7th -
Tuesday, February 28th
Institute
Recruiting Strategies for the Future of Work
Image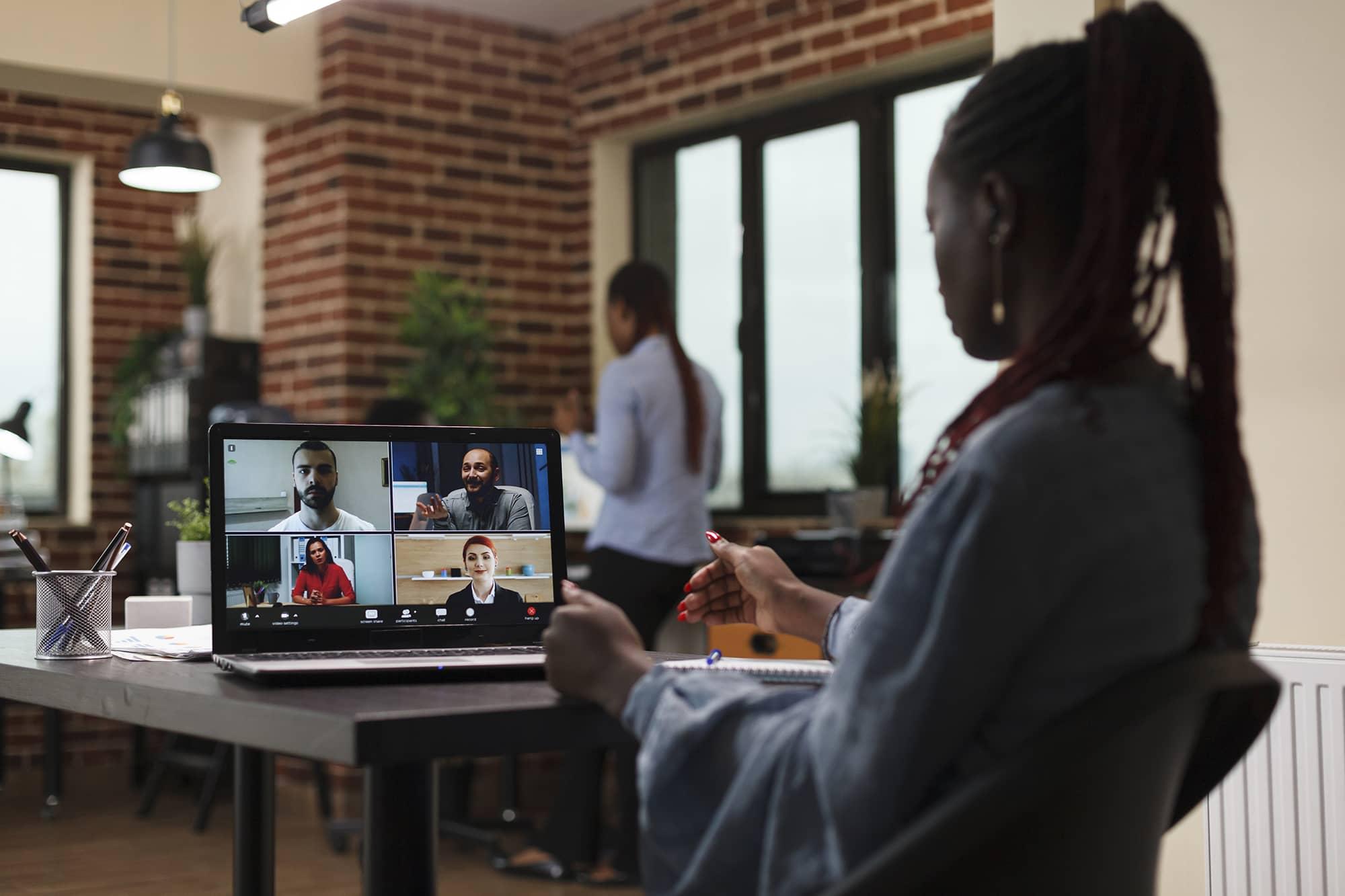 reLead Approach
Leaders have a tremendous impact on company culture and the employee experience. The future of work is reflective of the fundamental ways in which work is changing – how, who, when, and where – and that means we also need a shift in the mindset of our leaders. The capabilities that got our leaders where they are today, are not the same as what will help them thrive in the future. reLead is designed to recalibrate leaders' aptitude for managing uncertainty, taking a people-centric approach, and being successful in this new hybrid-remote environment.
Recruiting Strategies for the Future of Work
As business leaders look to gain a competitive advantage in the marketplace, hiring leaders are looking to gain a competitive advantage when recruiting for 2022 and beyond.  Record levels of low unemployment, increasing skill gaps, and low demographic numbers demonstrate the need for leaders to be prepared to respond differently to the employment market than they have in the past.  In this institute, we will show leaders how to define their company's talent strategy and positively differentiate their company from the competition.
For companies that are holding onto "the way things were" or "ought to be", they will struggle to make recruiting headway over the next five years due to the shrinking workforce, increased demand for talent, and changing candidate priorities.  Fortunately, leaders that are open to change and are comfortable embracing new ideas can capitalize on the current disruptive marketplace and make big leaps in their ability to attract, engage, and retain top talent.  
For companies not willing to change their approach to recruiting, they will struggle with the fast-changing dynamics of this volatile employment market.  
reLead introduces practices to help you rethink the ways you lead going forward. An ongoing recruiting challenge is developing the right talent strategy which serves both the candidate market and the company values equally.  The aim of this institute is to strengthen leadership capacity by building strategies for attracting, engaging, and retaining top talent for distributed teams.
Session Format and Time Commitment
This session will be a combination of synchronous and asynchronous learning and collaboration with other leaders, managers, and executives. 
Dates and Times of Synchronous Meetings
Tuesday, February 7 @ 12 pm - 1:30 pm EST
Tuesday, October 14 @ 12 pm - 4 pm EST
Tuesday, October 21 @ 12 pm - 4 pm EST
Tuesday, October 28 @ 12 pm - 1:30 EST
This Institute is for:
Vice President of People Operations / HR
Director of People / HR
Human Resources Manager
Founder / Chief Executive Officer (CEO)
Chief Operations Officer (COO)
Chief People Officer (CPO)
Chief Human Resources Officer (CHRO)
Director of Talent Acquisition 
Director of Unit or Division
Senior Recruiting Manager
Team Manager
Team or Scrum Lead
Lead Recruiter
By the end of the session, attendees will be able to:
Early Bird Deadline
After January 10th
$895
Registration is not yet open. 
Stay Tuned and
Join our waitlist today!