Leadership Training for Remote Managers
Tuesday, February 7th -
Tuesday, February 28th
Institute
Leaderships Role in Building and Maintaining Connections for Distributed Teams
Image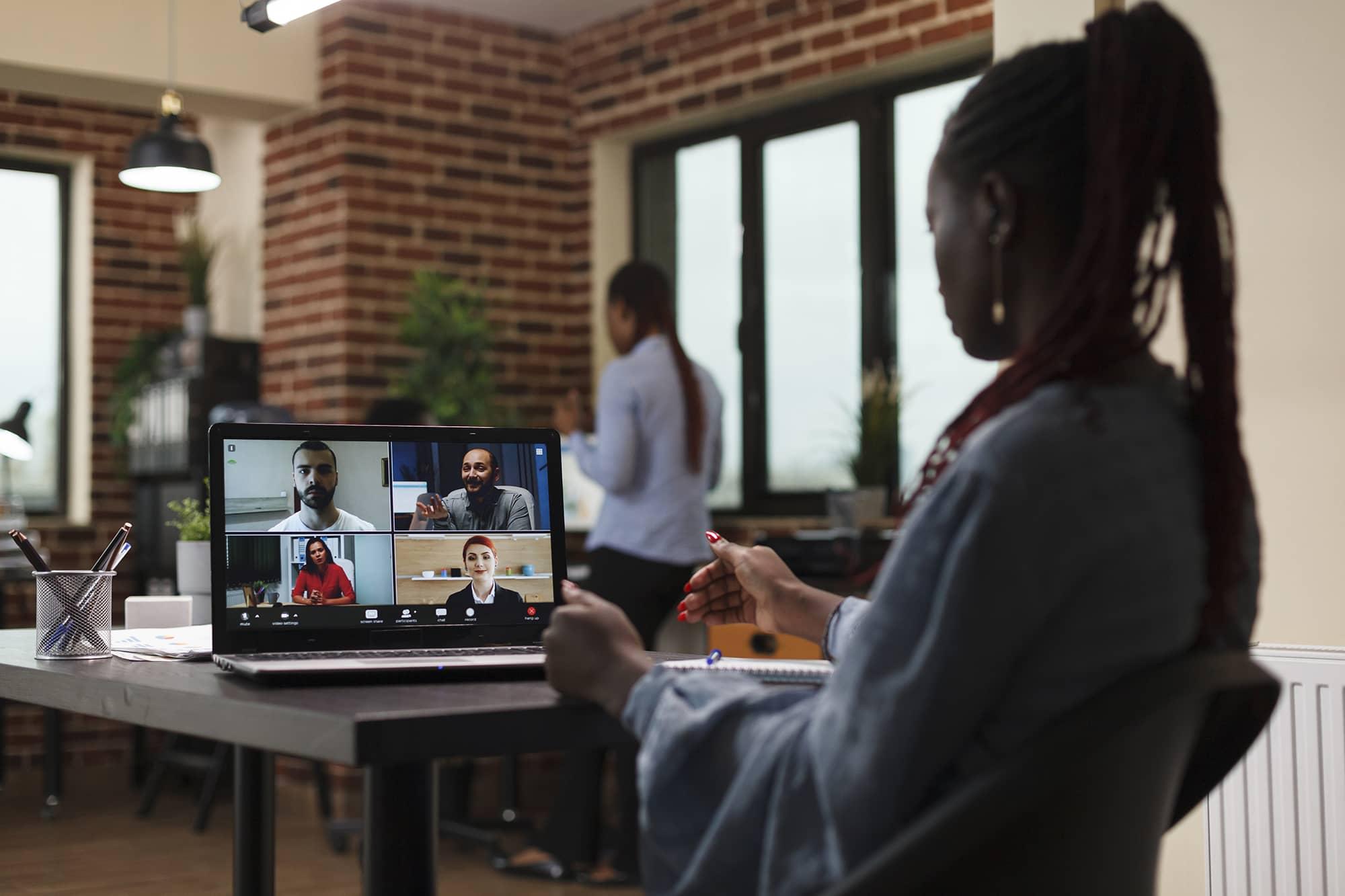 reLead Approach
Leaders have a tremendous impact on company culture and the employee experience. The future of work is reflective of the fundamental ways in which work is changing – how, who, when, and where – and that means we also need a shift in the mindset of our leaders. The capabilities that got our leaders where they are today, are not the same as what will help them thrive in the future. reLead is designed to recalibrate leaders' aptitude for managing uncertainty, taking a people-centric approach, and being successful in this new hybrid-remote environment.
Leaderships Role in Building and Maintaining Connections for Distributed Teams
Now more than ever we need to acknowledge the changing role of leaders in our organizations today. We are moving forward with a new way of work. While some were already distributed employees before the Covid pandemic, we continue to see flexible work options on the rise. Some companies have decided to stay remote while others are exploring a permanent hybrid model. This means that leaders, managers, and other executives need to be thinking about people-strategies that align with this future of work.
 
reLead introduces practices to help you rethink the ways you lead going forward. An ongoing challenge for managing people remotely is ensuring they stay connected. The aim of this institute is to strengthen leadership capacity by building connections for distributed teams.
3 Key Decisions
Implement Connection Strategies to Mitigate Disconnection
Allocate personnel and financial resources to be responsible for the remote employee experience
Develop Remote-First Strategies to Retain And Engage Distributed Teams
Session Format and Time Commitment
This session will be a combination of synchronous and asynchronous learning and collaboration with other leaders, managers, and executives to help you understand the importance of personal and professional connections in our lives, and your role in supporting these efforts for your teams.
Dates and Times of Synchronous Meetings
Tuesday, February 7 @ 12 pm - 1:30 pm EST
Tuesday, October 14 @ 12 pm - 4 pm EST
Tuesday, October 21 @ 12 pm - 4 pm EST
Tuesday, October 28 @ 12 pm - 1:30 EST
This Institute is for:
Vice President of People Operations / HR
Director of People / HR
Human Resources Manager
Founder / Chief Executive Officer (CEO)
Chief Operations Officer (COO)
Chief People Officer (CPO)
Chief Human Resources Officer (CHRO)
By the end of the session, attendees will be able to:
Speakers
Image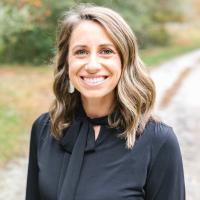 Traci Stromie
Image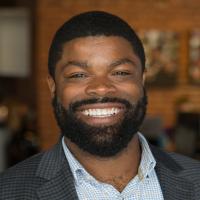 Kaleem Clarkson
Early Bird Deadline
Tuesday, January 10th
$895
Registration is not yet open.
Join our waitlist today!